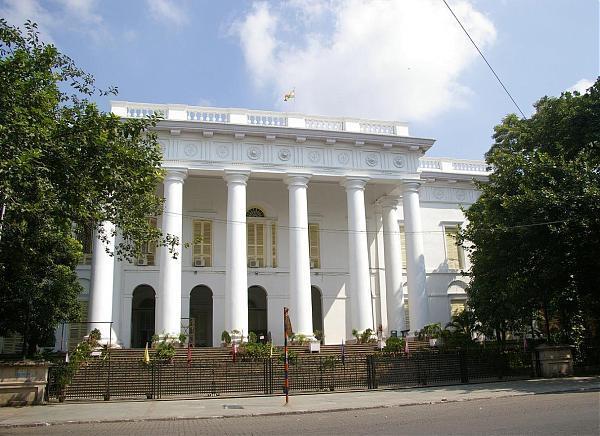 About Town Hall
In the year 1813, Kolkata Town Hall was constructed in the Roman - Doric style by Col. John Garstin, an architect, investing Rs. 7 lakhs from a fund raised from lottery. This hall was made to provide Europeans a place for their social gatherings.
Initially a committee controlled the usage of the hall under certain terms and conditions fixed by the government, like indiscriminate access to the upper storey of the building was not allowed. People could only use the ground level and see its large size portraits and statues. To use the upper storey, applications were to be sent to the committee.
The Calcutta Municipality or Kolkata Municipal Corporation took control of this place since 1867 and it is now considered a National Heritage Building. Presently, there is a government department of food rationing and Municipal Court inside the Town Hall. One can also see here, the decorative stucco, marble pedestals that are empty, lamp brackets made of wrought iron, grand stairway and relics of Chandeliers here.